Vegetarian-Friendly Chains: A Comprehensive Guide
While it's true that meat-centric menus have historically dominated fast-food chains, the tides are rapidly turning. As more consumers adopt vegetarian and plant-based diets, many of the world's most popular chains are stepping up to the plate and offering an increasing number of delicious vegetarian options. Here is a list of some of the most popular vegetarian-friendly chains.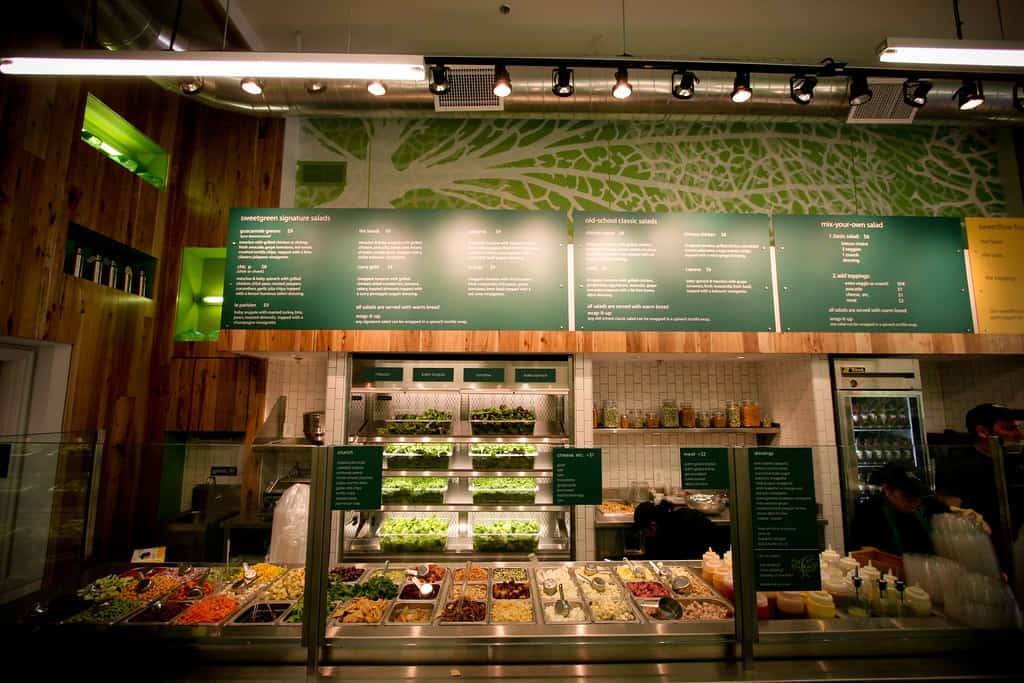 Common Vegetarian-Friendly Chains
Arguably the healthiest option on this list, Sweetgreen makes a name for itself as a custom salad chain where customers can build their own salad using ingredients like broccoli, hard-boiled eggs, avocado, and tofu. For example, the Super Green Goddess is filled with chickpeas, lentils, and kale, and Sweetgreen allows for a level of customization not offered by most other restaurants on this list. 
Chipotle has always been a vegetarian-friendly destination thanks to its highly-customizable menu. A vegetarian bowl or burrito made with a medley of cilantro-lime rice, black beans, veggies, guacamole, and your choice of salsas, is a great vegetarian option. The sofritas, a spicy tofu option, has also been a game-changer, offering a hearty, protein-filled alternative that even meat-eaters enjoy.
A good option if you find yourself at a highway rest-stop in the middle of a road trip, Taco Bell has a surprising number of vegetarian-friendly menu options. Many choices can be customized with beans or potatoes in place of meat. Popular favorites include the Black Bean Chalupa Supreme and the Cheesy Bean and Rice Burrito. Additionally, their in-house vegetarian certification ensures that your meal is truly meat-free.
Burger King made waves when it introduced the Impossible Whopper, a plant-based burger made from Impossible meat that closely mimics the taste and texture of beef. Most fast food chains like Burger King will also give you a variety of sides to choose from, like salads or fries, making Burger King a good choice for vegetarians looking to eat something fast and cheap.
Subway's build-your-own sandwich model has always been vegetarian-friendly. Their Veggie Delite is a classic, allowing you to pile on as many veggies as you'd like. For a more substantial option, the Beyond Meatball Marinara sub, packed with plant-based meatballs and covered in tangy marinara sauce, has been a hit among vegetarians and meat-eaters alike. Check with your local Subway to see if this option is available to you.
Other sandwich chains like Jersey Mike's, Ike's Love and Sandwiches, and Jimmy John's are also good for vegetarian eaters.
Domino's offers various vegetarian pizzas, with toppings ranging from classic veggies like bell peppers and mushrooms to more unique options like feta cheese and pineapple. Their thin crust is vegan, and they also offer a gluten-free crust. The Pacific Veggie Pizza, loaded with fresh vegetables and cheeses, is a standout favorite.
Other chains like MOD Pizza and Blaze can cater well to vegetarian diets.
While known primarily for its coffee, Starbucks also offers an impressive selection of vegetarian foods. From hearty salads and wraps to protein boxes packed with fruits, veggies, and cheeses, there's no shortage of plant-based options. The Tomato & Mozzarella Panini is a popular choice, with fresh tomatoes, mozzarella, and a flavorful pesto spread. Most locations also offer small egg bites and an Impossible meat breakfast sandwich. 
Wendy's offers a variety of salads that can be ordered without meat, including the Apple Pecan Salad (sans chicken) and the Southwest Avocado Salad. Their baked potatoes, a unique fast food offering, can be customized with toppings like chives, sour cream, and cheese.
Panera Bread's focus on fresh ingredients and wholesome offerings makes it a favorite among vegetarians. The Mediterranean Veggie Sandwich, packed with veggies, feta, and a tangy cilantro-jalapeno hummus, is a crowd-pleaser. Their salads, soups, and grain bowls also offer plenty of options for a satisfying plant-based meal.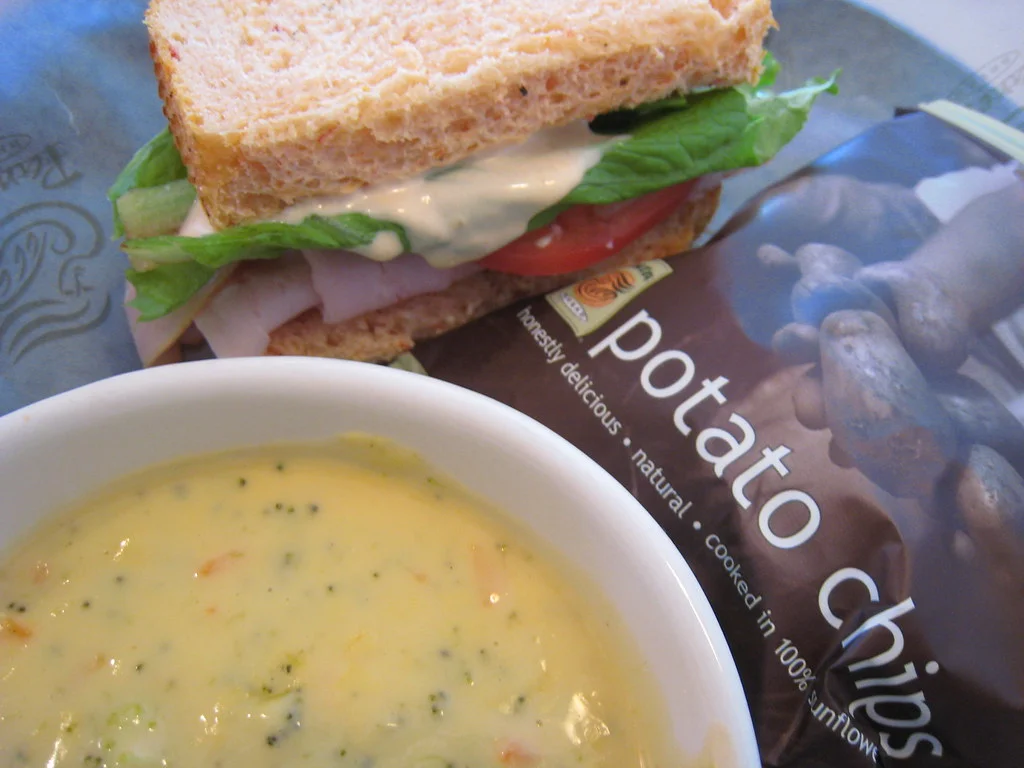 Conclusion: Vegetarian-Friendly Chains
As the demand for vegetarian options continues to grow, fast food chains are responding with creative, delicious, and satisfying alternatives. Not only do these options make fast food more inclusive for vegetarians, but they also offer healthier alternatives for those looking to cut down on their meat intake.
These expanded offerings don't just cater to vegetarians – everyone can indulge in and enjoy the flavors of plant-based foods. Whether you're a lifelong vegetarian, a dedicated Meatless Monday participant, or simply curious to try something new, these nine fast food chains prove that vegetarian fast food can be just as flavorful, satisfying, and convenient as their meat-centric counterparts.