What's Vegetarian at Red Lobster? Your Ultimate Guide
For vegetarians seeking a satisfying dining experience at a seafood-focused restaurant, Red Lobster offers a variety of meat-free options. This guide will help you navigate the menu and discover what's vegetarian at Red Lobster.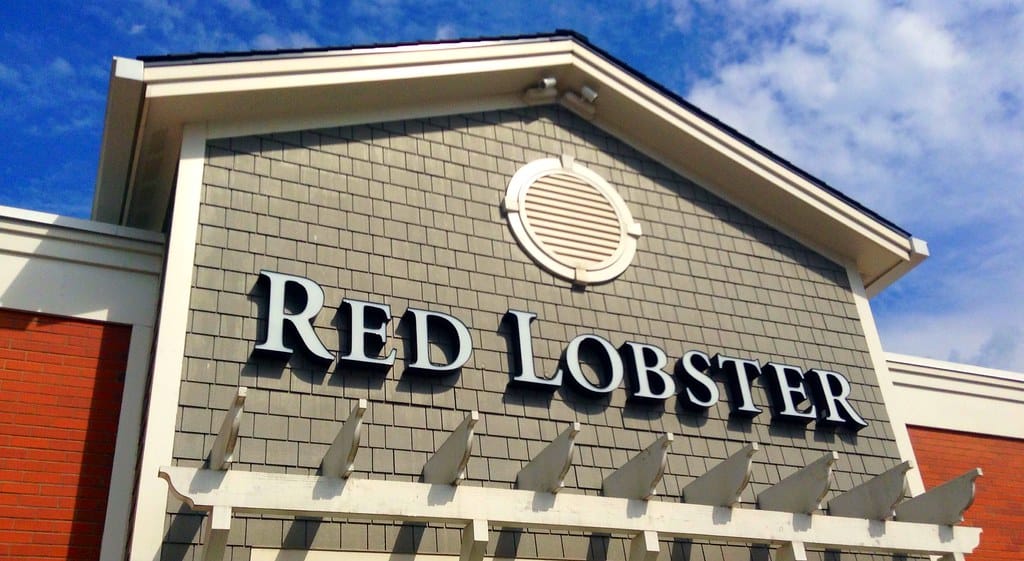 What's Vegetarian at Red Lobster?
Red Lobster Vegetarian and Vegan Options
| Menu Item | Vegetarian | Vegan |
| --- | --- | --- |
| Garden Salad (without croutons) | Yes | Yes |
| Baked Potato (plain) | Yes | Yes |
| French Fries | Yes | Yes |
| Caesar Salad (without croutons and anchovies) | Yes | No |
| Seasonal Vegetables | Yes | Yes |
| Wild Rice Pilaf | Yes | No |
| Broccoli | Yes | Yes |
| Green Beans | Yes | Yes |
Vegetarian Appetizers and Sides at Red Lobster: What's Vegetarian at Red Lobster?
Red Lobster offers a selection of vegetarian appetizers and side options:
Garden Salad: A mix of fresh greens and vegetables, customizable with your choice of dressing. Ask for it without croutons for a vegan option.
Baked Potato: A plain baked potato can be customized with your choice of toppings. Opt for vegan-friendly toppings such as chives or salsa.
French Fries: Crispy, golden fries cooked to perfection.
Seasonal Vegetables: A medley of fresh, steamed vegetables, seasoned to taste.
Broccoli: Steamed and seasoned broccoli florets.
Green Beans: Fresh, steamed green beans lightly seasoned.
Vegetarian Entrees at Red Lobster: What's Vegetarian at Red Lobster?
While Red Lobster primarily focuses on seafood dishes, vegetarians can still create a satisfying meal by ordering a variety of side dishes or customizing a menu item to be meat-free. For example:
Vegetarian Pasta: Ask for a pasta dish without any seafood, such as linguine with marinara sauce, and add extra vegetables if desired.
Note that not all Red Lobster locations may accommodate these customizations, so it's best to check with your local Red Lobster before visiting.
Special Dietary Requirements and Allergies
Red Lobster is committed to providing information about their menu items to accommodate customers with special dietary needs. Visit the Red Lobster website or ask for a nutrition guide at the restaurant to view allergen and nutritional information for all menu items. Keep in mind that cross-contamination is possible in a restaurant environment, so it's crucial to communicate your specific needs to the restaurant staff.
Tips for Vegetarians at Red Lobster
Here are some helpful tips for vegetarians visiting Red Lobster:
Always double-check with the staff about the ingredients in a menu item to ensure it's vegetarian.
Consider customizing your order to remove seafood or add extra vegetables.
Be aware of limited-time or regional vegetarian options that may not be available at all locations.
Keep an eye out for seasonal or promotional vegetarian menu items.
Conclusion: What's Vegetarian at Red Lobster?
Although Red Lobster is known for its seafood offerings, there are still a few vegetarian options available. From appetizers and entrees to sides, you can enjoy a meat-free meal at Red Lobster with some customization. Don't forget to check with your local Red Lobster for specific menu options and visit their website for nutritional information. Happy dining!
If you're not happy with your options, find what's vegetarian at other top restaurants.