What's Vegetarian at Hooters? Your Ultimate Guide
When one thinks of Hooters, vegetarian food might not immediately come to mind. However, with an increasing number of people opting for meat-free diets, Hooters has made sure to include a few vegetarian-friendly options on their menu. This guide will walk you through what's vegetarian at Hooters.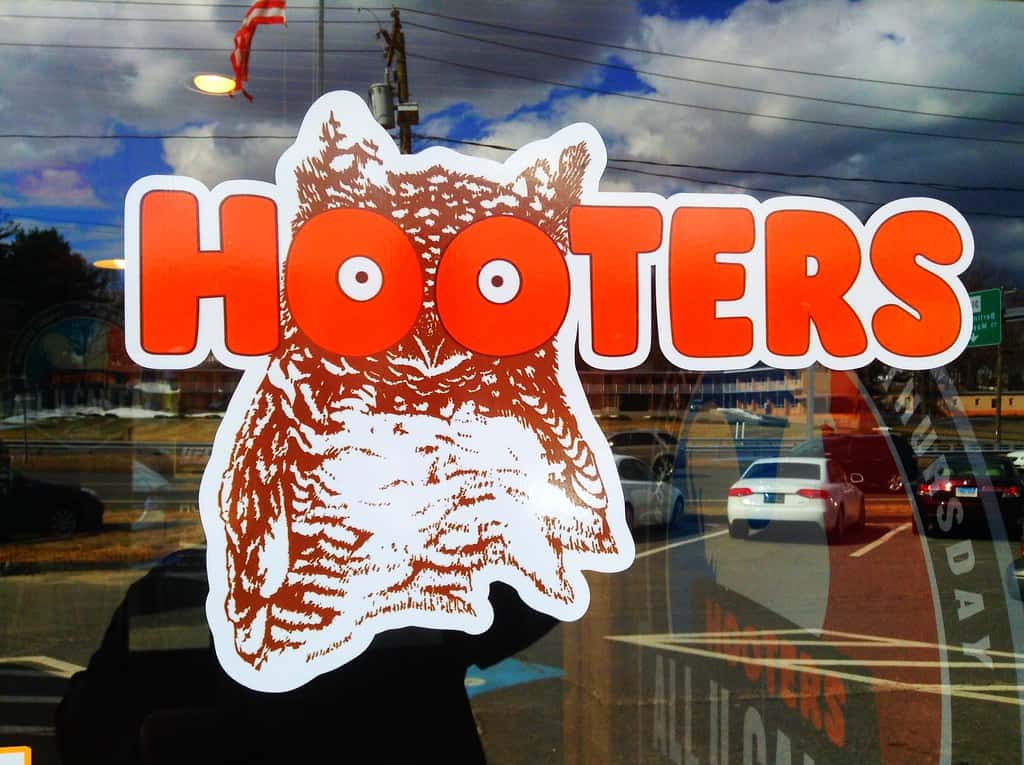 What's Vegetarian at Hooters?
Hooters' Vegetarian and Vegan Options
| Menu Item | Vegetarian | Vegan |
| --- | --- | --- |
| Garden Salad (without cheese and croutons) | Yes | Yes |
| Celery and Carrot Sticks | Yes | Yes |
| Fries | Yes | Yes |
| Grilled Cheese Sandwich | Yes | No |
| Mozzarella Sticks | Yes | No |
| Key Lime Pie | Yes | No |
Vegetarian Appetizers and Sides at Hooters: What's Vegetarian at Hooters?
While the appetizer and side offerings for vegetarians at Hooters are limited, they do exist:
Garden Salad: A fresh mix of greens and vegetables. Ask for it without cheese and croutons for a vegan option.
Celery and Carrot Sticks: A fresh and healthy side option.
Fries: A classic side dish that's both vegetarian and vegan.
Mozzarella Sticks: A delicious, cheesy vegetarian appetizer.
Vegetarian Entrees at Hooters: What's Vegetarian at Hooters?
For the main course, vegetarians have a single choice:
Grilled Cheese Sandwich: A classic comfort food. Pair with a garden salad or fries for a complete meal.
Vegetarian Desserts at Hooters: What's Vegetarian at Hooters?
For those with a sweet tooth, Hooters offers one vegetarian-friendly dessert:
Key Lime Pie: A sweet and tangy end to your meal.
Special Dietary Requirements and Allergies
Hooters is committed to providing information about their menu items to accommodate customers with special dietary needs. Visit the Hooters website or ask for a nutrition guide at the restaurant to view allergen and nutritional information for all menu items. Keep in mind that cross-contamination is possible in a fast-food environment, so it's crucial to communicate your specific needs to the restaurant staff.
Tips for Vegetarians at Hooters
Here are some helpful tips for vegetarians visiting Hooters:
Always double-check with the staff about the ingredients in a menu item to ensure it's vegetarian.
Consider customizing your order to remove non-vegetarian items or add extra vegetables.
Be aware of limited-time or regional vegetarian options that may not be available at all locations.
Keep an eye out for seasonal or promotional vegetarian menu items.
Conclusion
While Hooters may be better known for its wings and beer, they do offer a few vegetarian options. From appetizers and entrees to a dessert, vegetarians have some choices at Hooters. Remember to always check with your local Hooters for specific menu options and visit their website for nutritional information. Happy dining!
If you're not happy with your options, find what's vegetarian at other top restaurants.